Meet the Team: Rachael Barnett, Tailor
We are so excited to introduce Rachael, who is credited with sewing many (many) of our garments. She's been working for S&S for just over a year now, while studying Political Sciences - with an interest in labour rights in the garment industry - and I've enjoyed many a fascinating chat with her on the subject. Aside from being a ridiculously talented tailor, she's provided much insight and input into the design and fit of our styles. So without further ado - her interview!


How did you get interested in sewing?


My mom taught me how to sew when I was 3 or 4, so I've been sewing as far back as my memory goes. Right from the start I hated following patterns and wanted to figure everything out for myself. My maternal grandmother was a seamstress too; it's pretty cool that my mom passed on her generational knowledge and I'm actually able to make a living from that.


It's so interesting that you are looking into fashion manufacturing ethics within your political science education... Can you elaborate a bit?


I decided to go back to school because of my experience in the tailoring industry: seeing how my colleagues (and I) were ignored as if what we did with our hands and machines diminished our intelligence.
Discovering political science was a revelation for me, learning that all these scholars were already talking about the problems I had seen and I could join in the discussion. I study political theory, so I look at things like economic models and labour rights and supply chain management, but I don't look so much at the data itself but at why it turned out that way: who designed it? who benefits and who suffers? how can you change the design to get the result you want?
I love working with S&S, because Katelyn is defining a successful business without following the capitalist demand for maximizing profits. Katelyn thinks about what she likes, what's fun, what's valuable, what's useful, what's sustainable, what's joyful, and then makes the business fit that, those things aren't afterthoughts, they're the goal. It's really nice for me to see what I study get tested in the real world and work.
Any hobbies outside of sewing?


I love to travel and camp and ride my motorcycle, preferably all together. When I moved to Vancouver from Ottawa, I shipped my belongings and then spent 2 weeks riding my motorbike across the country. One of those things you decide to do if you have tons of experience or none. I thought I would never do that again but I'm starting to get nostalgic, and thinking of all the things I missed by taking the straightest road.
Rachael wears the Horse Camp Shirt (her favourite style to sew), and Clydesdale Pants.


What's your fav S&S style (to wear)


Oh tough, I love all my pieces, but probably the
Slacker Pant
at the moment. too comfy and cute, just travelled with a tiny backpack and wore them pretty much every day.
What's your fav S&S style (to sew)


I think the
Horse Camp Shirt
, because I've sewn it so many times I've developed a kind of affection. It was one of the first things I sewed and I remember thinking "why does this thing have so many seams?" but then you see the fit and go, "oh, ya, of course."
What's your fav S&S fabric?


Oh easy, the new (organic cotton) moleskin is a dream to sew and looks so crisp and gorgeous. I have a feeling it will age with that suede dappled vintage look. This gorgeous fabric is available in our Horse Power Jacket).
What do you love most about sewing and fashion design in general?


I love going from an idea to a drawing to a plan to a useable garment. It combines all the parts of my identity in such a satisfying way.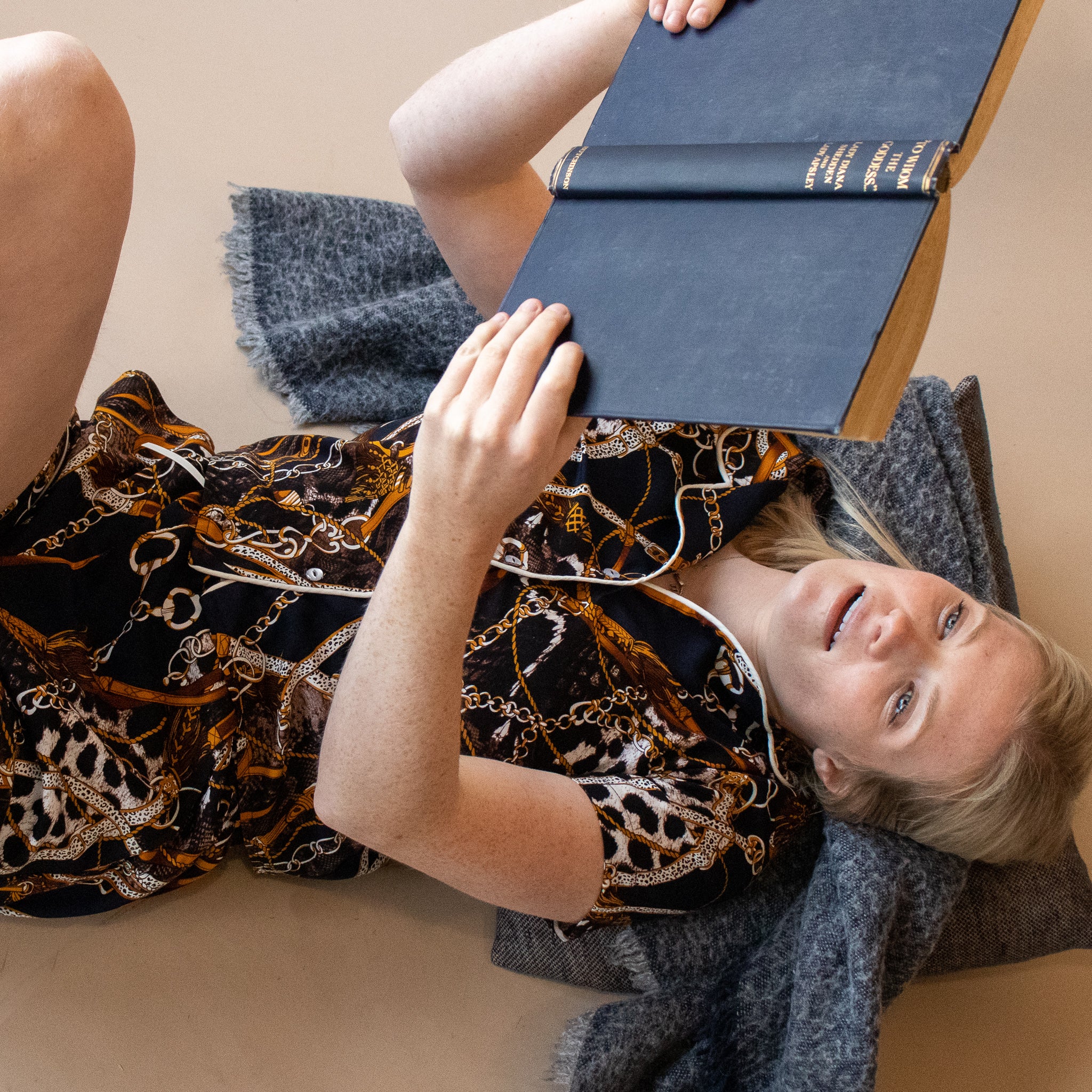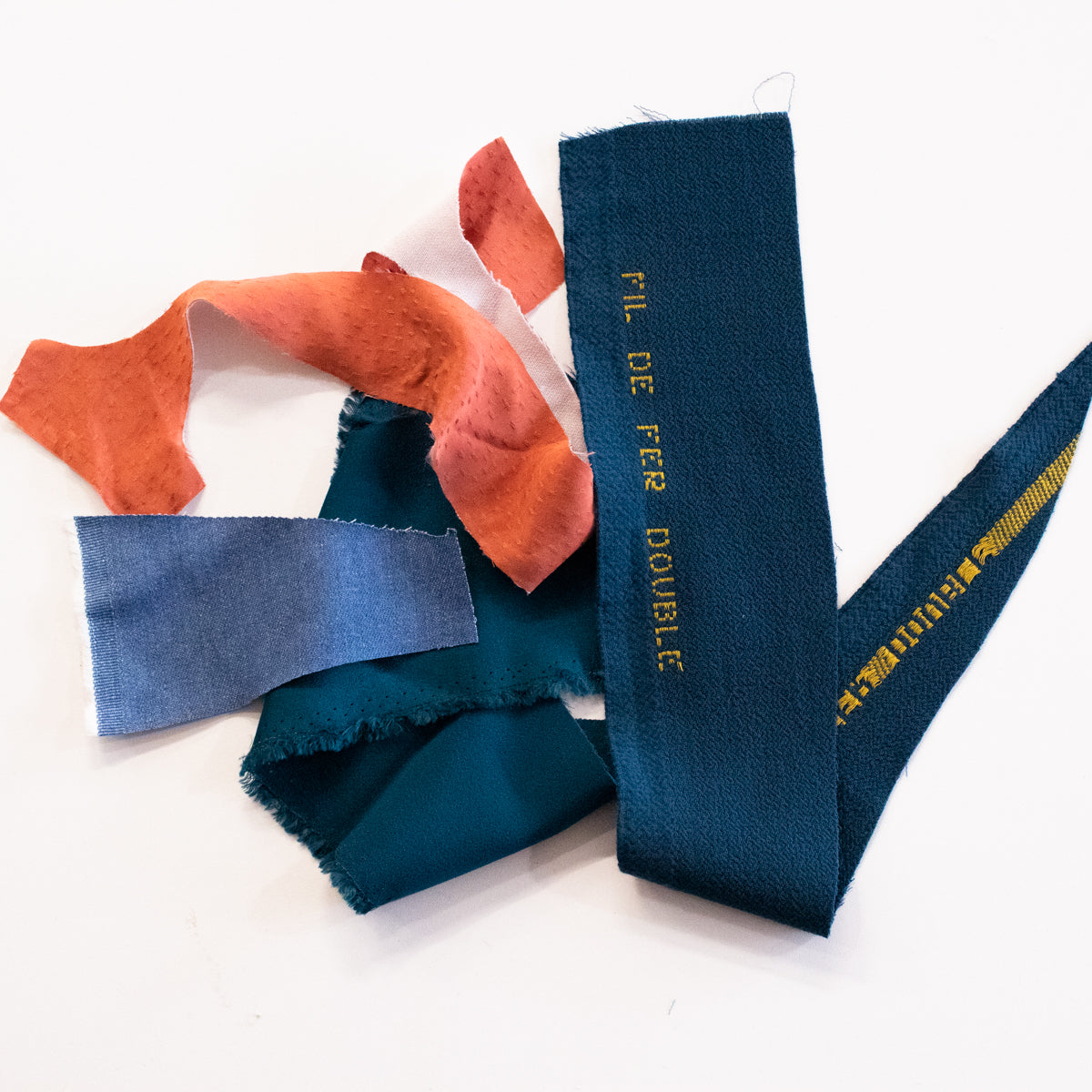 Sustainability: Zero Waste Sewing
What are fabric scraps and offcuts? Picture yourself rolling out dough for some cute sugar cookies. You arrange the cookie cutters around to try to jigsaw as many of them in as you can. After press...
Read more