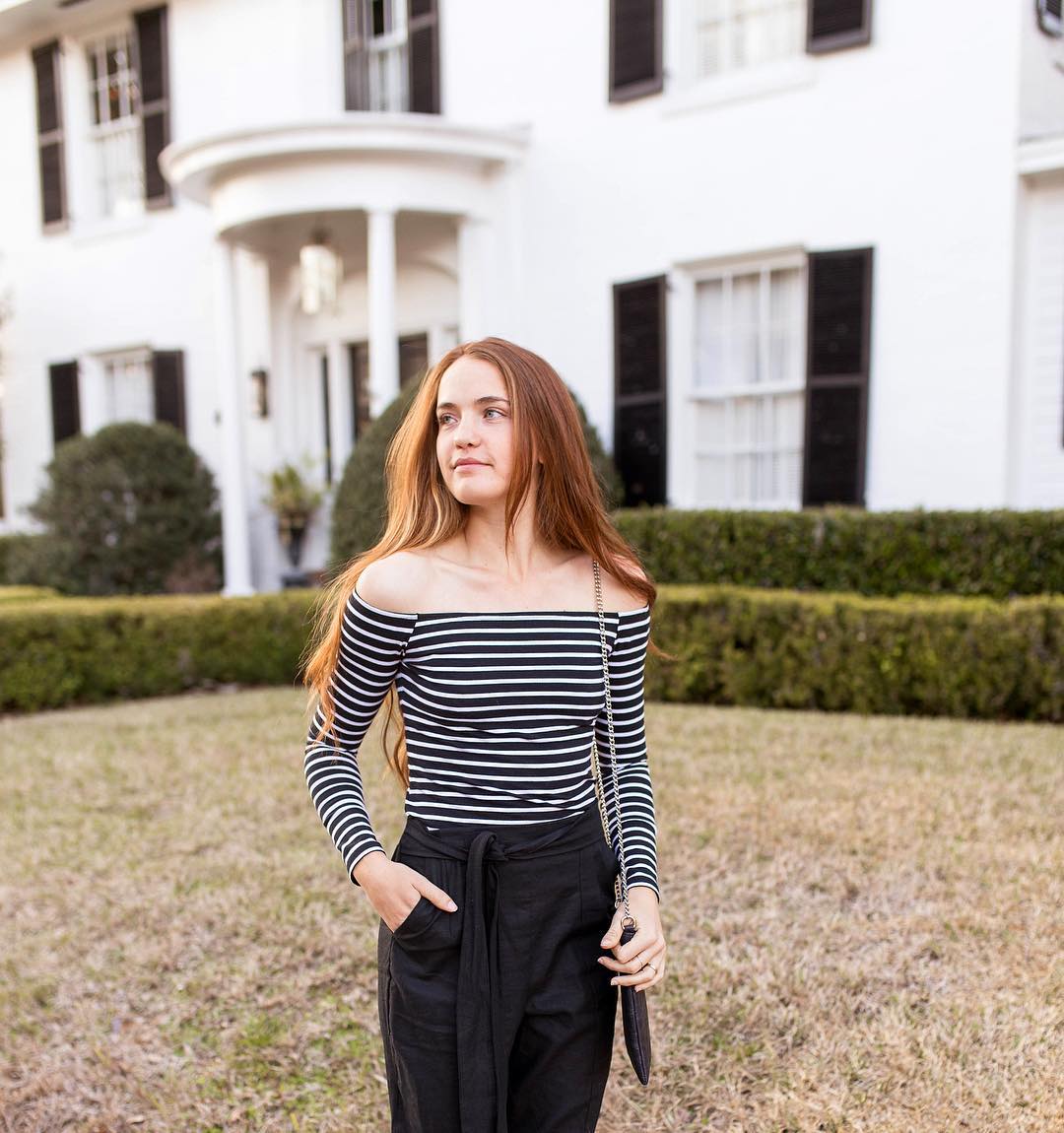 Spotlight on Slacker Pants
We just loved how Bethany from My Equestrian Style wore her Linen Slacker pants out and about in Florida (although, the photos seem to have distinctly Parisian vibes...). Slacker pants pair best with fitted knit shirts, button ups, or crop tops. 
Tie the belt at the front or back, in a simple knot or bow.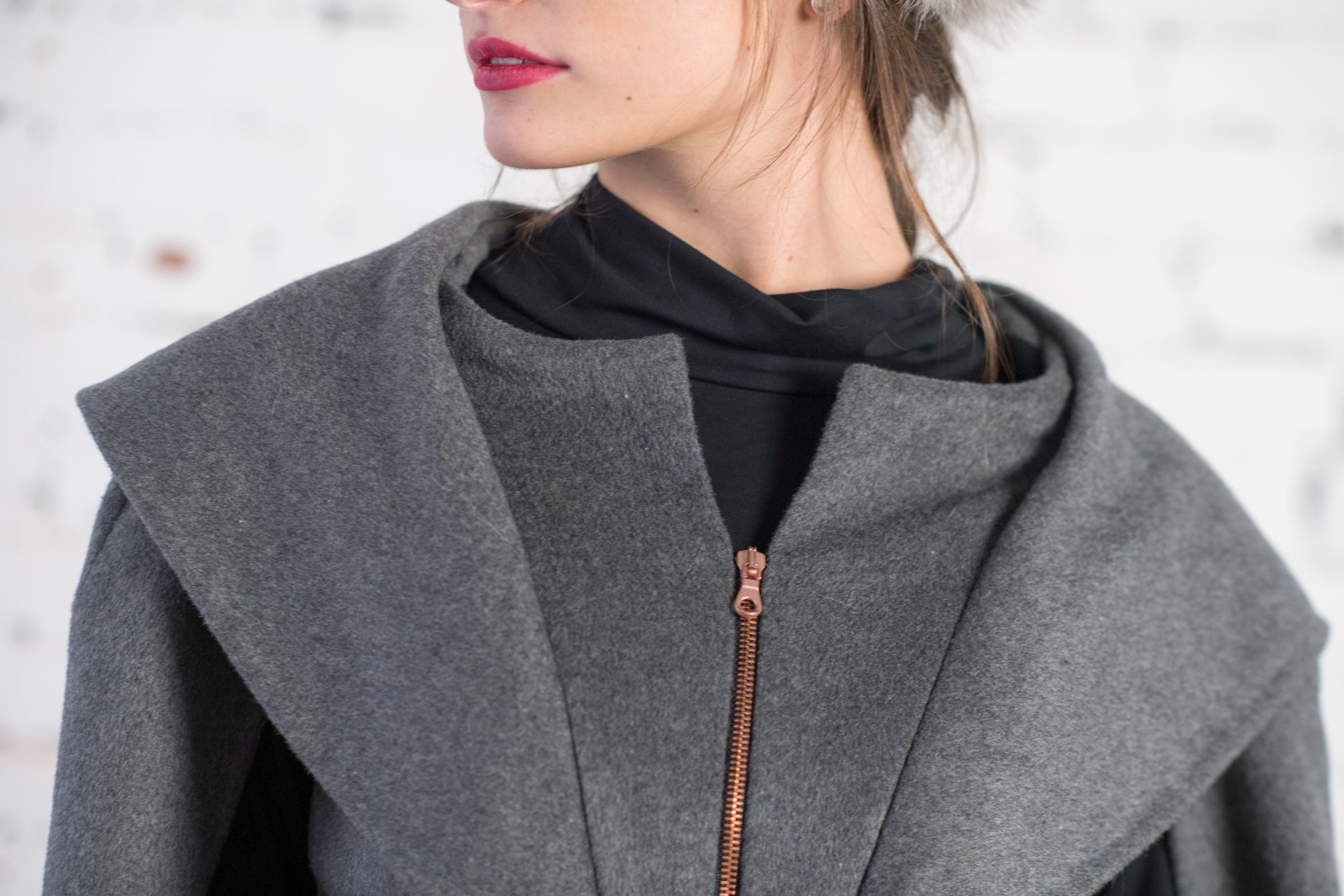 Runway shows are an integral part of showcasing fashion as wearable art and not just consumer goods. The models, how they portray the clothing, the music, and the venue come together to make a desi...
Read more