Summer Pop-Up Schedule
Hello all! 
I am famously terrible at putting pop-up announcements on the blog (but better at Instagram!). However, this summer has just way too many exciting events. We're lucky to be hosted by a few lovely shop owners and event organizers at some gorgeous venues. We're testing out some new styles and colours that aren't on the site, plus exclusive deals and discounts (in a nutshell: you should really come see us, it's worth it!). 
June 27-July 9: Trunk show with EquiProducts at Thunderbird Show Park in Langley. 
Mostly our equestrian focused goodies (polos, ShowStoppers, belts). They have a Grand Prix (horses jumping over extra huge jumps) on each of the Sundays. I won't be there the whole time so please get in touch if you'd like to meet me there for a fitting/chat. 
July 8th: Vendor Market at Jim Deva Plaza, Davie street, Vancouver
We love this venue and crowd! Pop by 12-6 to shop skirts (lots of skirts), scarves etc.
*POSTPONED* July 16: Local designer pop up hosted by Faulkner & Co., 136 E Hastings, Vancouver
Our favourite local vintage shop is hosting a handful of lovely local designers! Shop the best in vintage, sustainable and ethically made goods. Expect to see a preview of our fall line here.
July 22: Deighton Cup, Hastings Race Track, Vancouver.
AHHHHHHH! You HAVE to come to this! It's Vancouver's version of the Kentucky Derby, complete with fancy hats and Mint Juleps. We have a booth set up, and it will be spectacular. 
August 16-27: Trunk show with EquiProducts at Thunderbird Show Park in Langley. 
Thank you EquiProducts! 
This list will be updated as we add more events. If you have any questions please contact me at kwoodburn@streetandsaddle.com. See you there lovelies! 
-Katelyn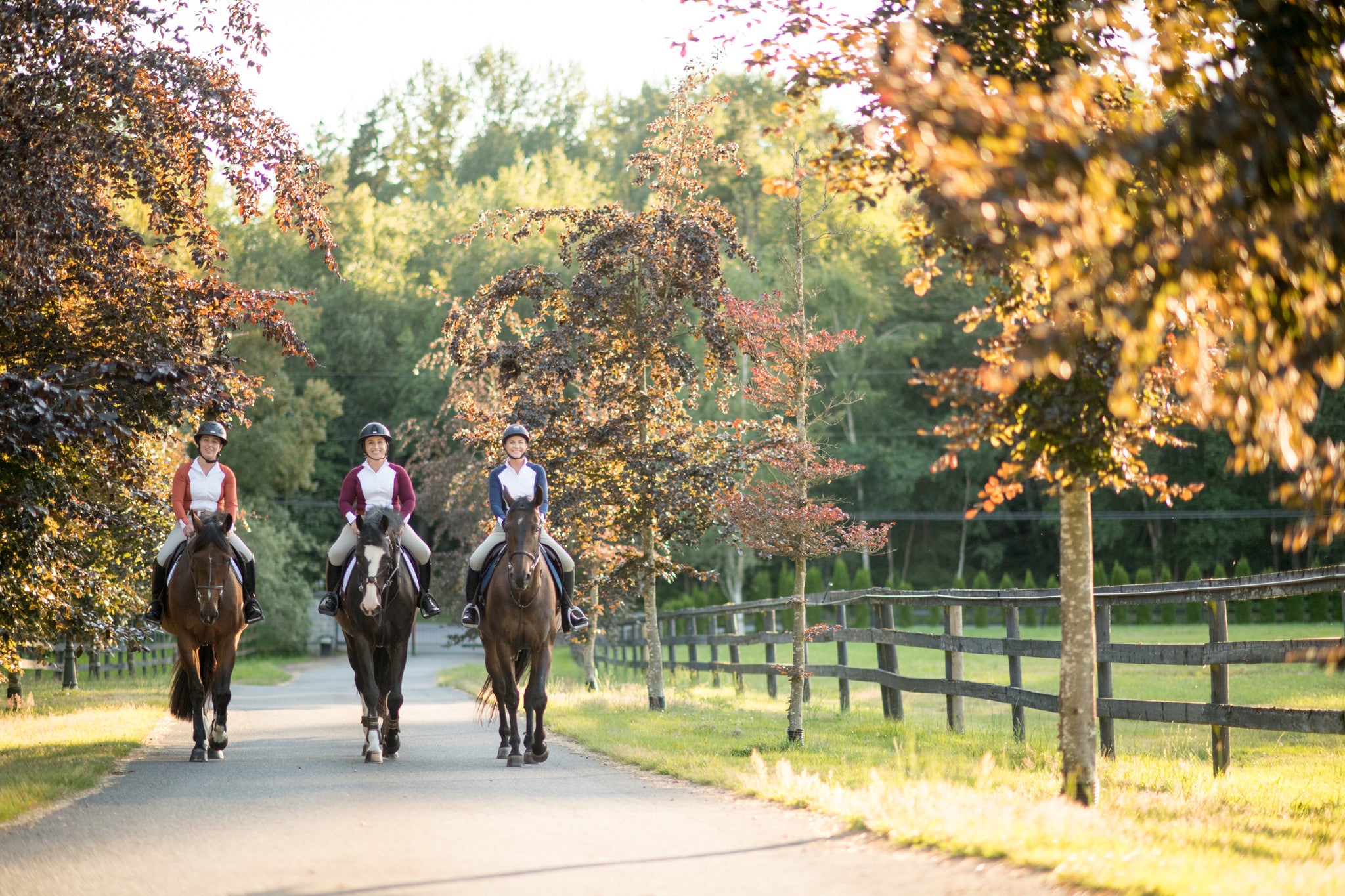 craft
We forgot to explain what it is this inspiration behind our whole brand. Whoops.
Read more