Black Friday? How About Thoughtful Thursday.
With the world's biggest shopping day just around the corner, we're putting it to good use by partnering with Dress for Success Vancouver.
What is Dress for Success?
A community empowering women into the workforce by providing them with professional attire, career services, and skills development programs.
We'll be donating 25% of our proceeds in S&S merchandise to DFS - and they're deciding what items they want. Since DFS relies mostly on clothing donations, they are sometimes low on certain styles and sizes. This is where we come in, to provide brand new pieces, tailored to the needs of the amazing women supported by DFS. 
Why are we supporting Dress for Success? 
For women embarking on their careers, it's all about confidence - and quality tailored clothing can indeed play a part. We've had the fortune and honour of dressing many a professional woman - from CEO's to public speakers to scientists, engineers and elite athletes. And now we're coming full circle to dress those embarking on exciting journeys of their own. 
Starting Thursday November 28th and running all weekend, you're not just treating yourself to a new shirt (or pants, or Tailoralls). You're helping to create an empowering outfit for someone starting their first day at a new job.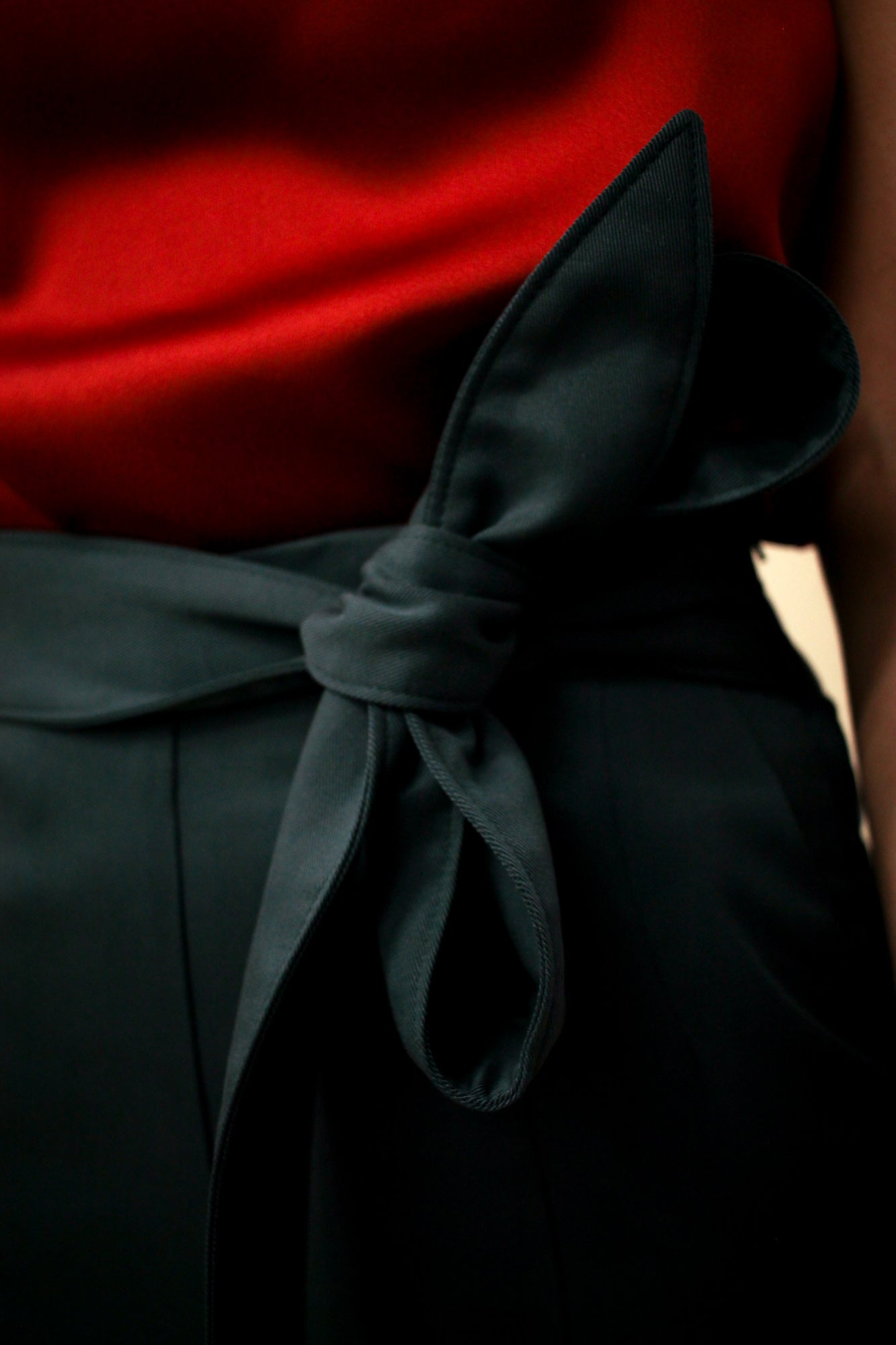 Street & Saddle has made the move to one of our favourite Vancouver neighbourhoods - Chinatown. We're excited to share a local made experience with you. Located on the second floor on the corne...
Read more