How we make our ShowStopper shirts
So, how do we make our ShowStoppers? For such a streamlined design, there's a lot of work that goes into them; from design, to drafting, to manufacturing. See a behind-the-scenes look at our process. 
Thank you so much to Jacquie and Carl of A Moment Created for making this amazing short film. If you're a small business in Vancouver looking for a unique, artistic way to portray your business, check out their website. Go VanCity entrepreneurs!
Humans have quite literally evolved to love horses. It's so engrained in our minds and hearts that the simple invention of automobiles did little to lessen the feelings. Horses now represent a sen...
Read more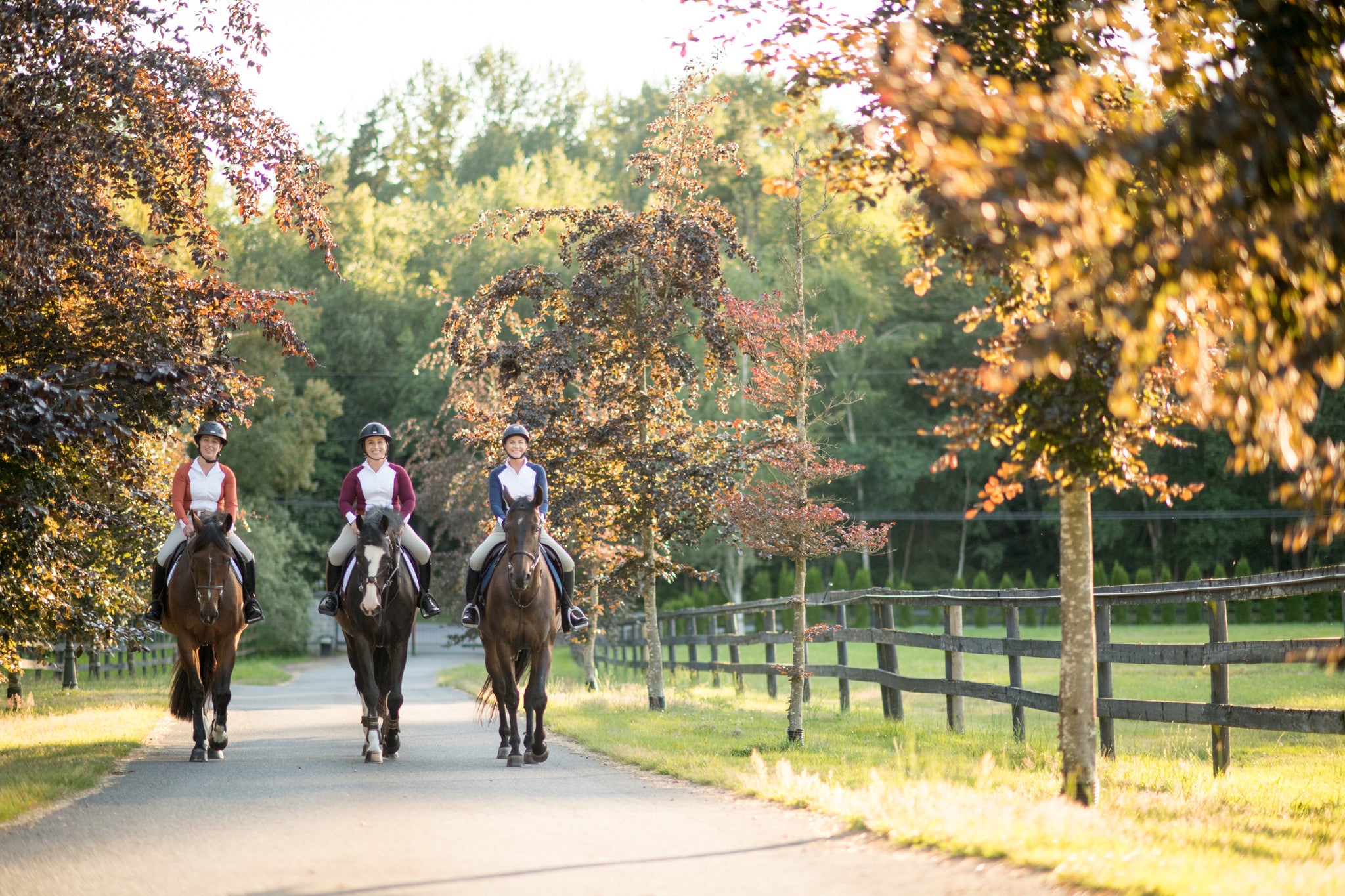 craft
We forgot to explain what it is this inspiration behind our whole brand. Whoops.
Read more