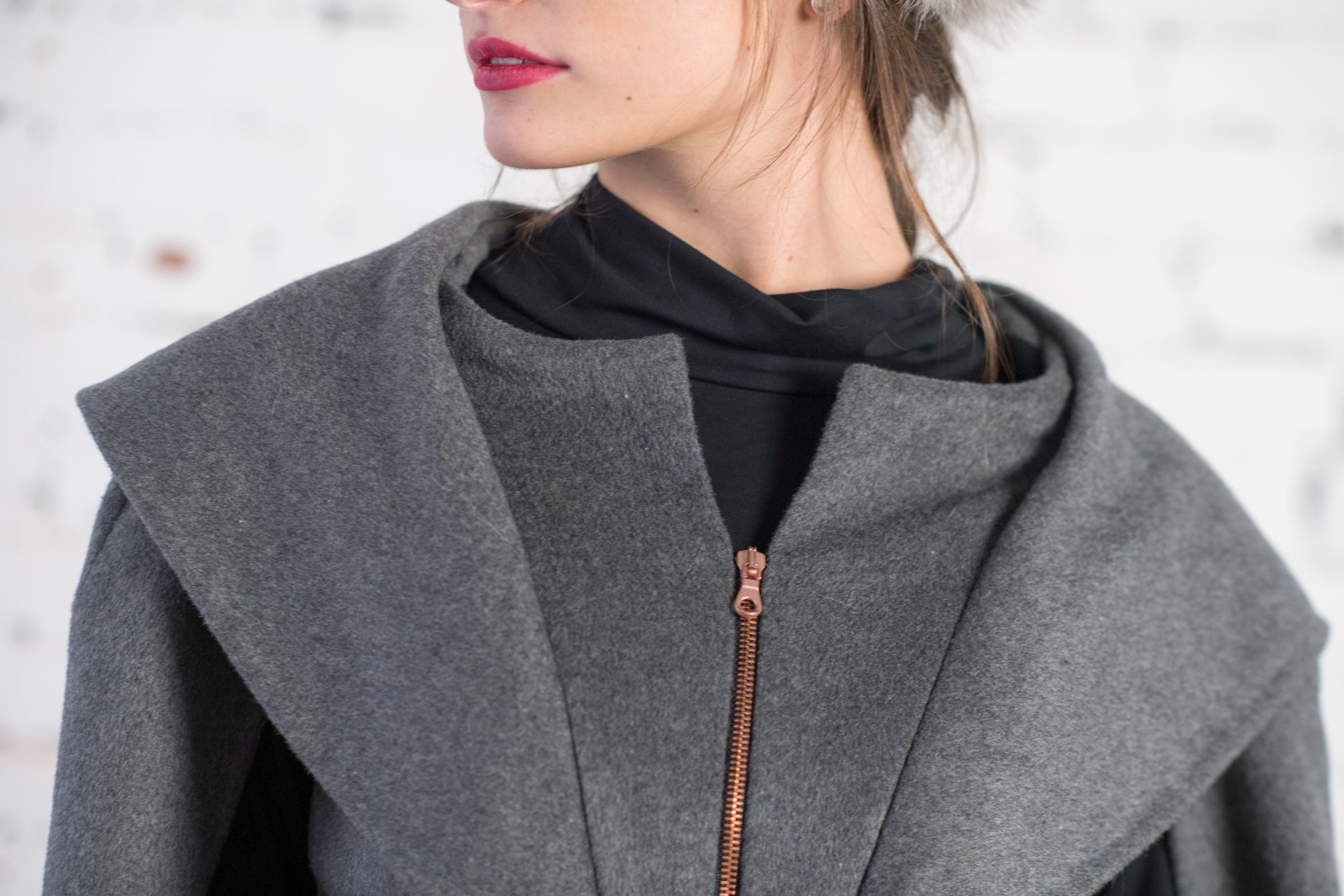 Tailoring and the modern world
 A friend who works at a high end clothing retail boutique has a standard reply when people complain that a wool blazer is too constricting or tight fitting. 
"Go buy a hoodie, then."
It's true - tailoring is not generally synonimous with comfort. The price you have to pay for looking sharp is not being able to lift your arms above your head. 
Or is it? 
Equestrian sport is an interesting example of old ways meeting the new. Name another sport in which the official uniform is a tailcoat. It has spurred tons of innovation into fabrics that can be structured and stretchy at the same time, and fits that subtly allow for range of motion (ahem, our ShowStopper shirt). 
When we were designing our latest collection, I wondered if these concepts could be carried over into every day clothing. Most women spend a huge amount of time sitting at a desk, and when you sit, your torso compresses and expands. Could apparel be comfortable to the point of not noticing its' existence, and still have a polished overall look? 
Overalls, indeed. Shoulder straps mean that there is no necessity for a tight fit around the waist. What we added in terms of a roominess, we made up for with the finest tuned fit (many thanks to our awesome technical designer!). Stretch wool, unicorn lining, and 24k gold plated buttons were the cherry on top. 
We tackled pants next, the only design criteria being "dress pants that feel like sweatpants." The result was a hidden elastic waistband, a decorative waist tie, and slimming vertical lines.  I did a happy dance the first time I tried on a sample, and proceeded to wear them for a week straight. We named them Slacker Pants.
And then blazers - throw in a raglan sleeve, our same favourite stretch wool, a scooped tunic hem, and there you have it, the unicorn of blazers.
I think I had been subconsiously searching for the tailored but super easy wearing clothing of my dreams... and made it. 
Buy meaningful stuff, not too much, preferably ethically made. 
Read more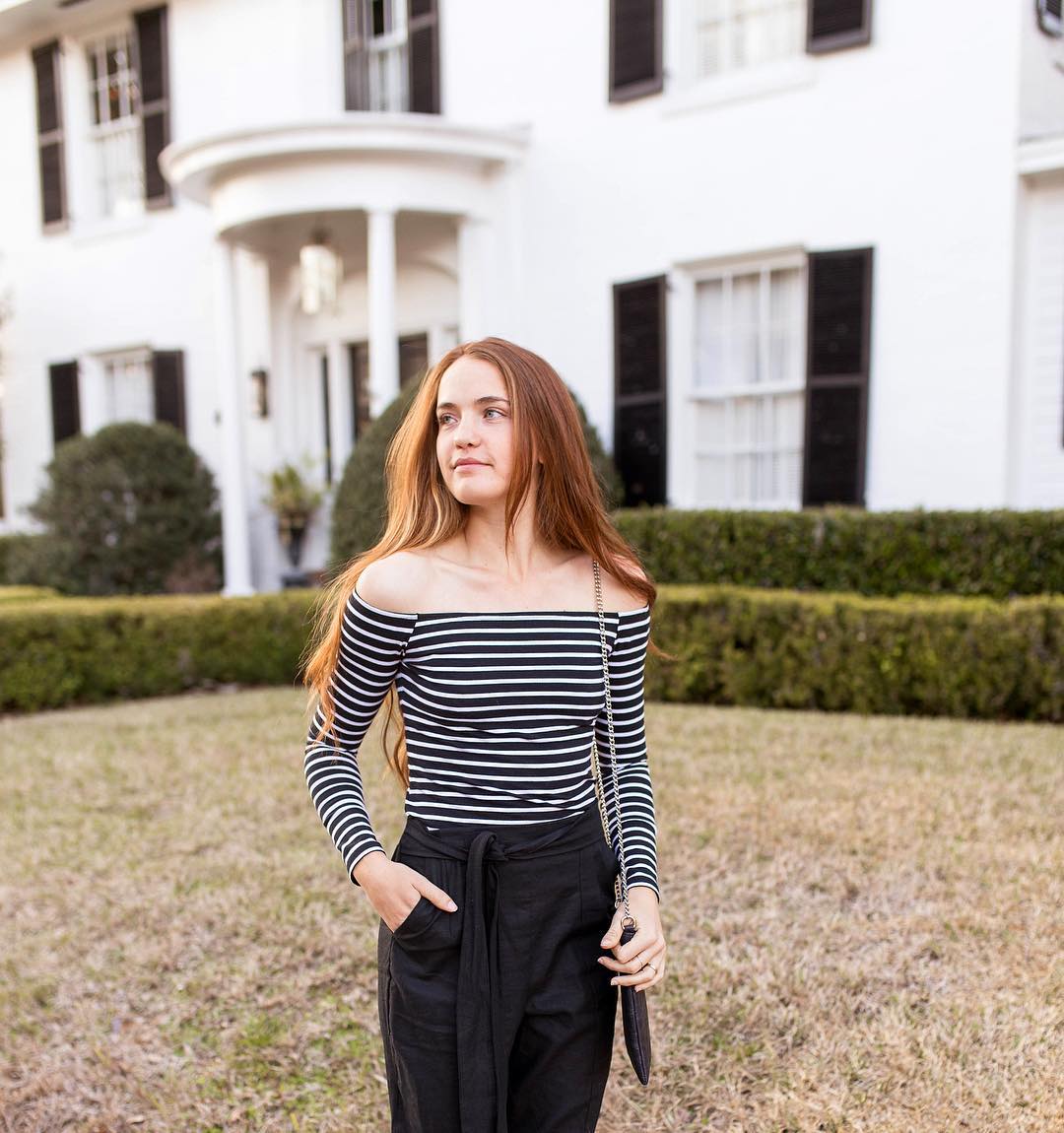 Our Linen Slacker pants, gorgeously styled.
Read more