When my studio-mate, Beau of Reggie Terrence Streetwear, asked me to be a part of a charity fundraiser fashion party he was organizing, I said yes before he finished his sentence. Runway, shopping, art, great music, and all to support Covenant House? I don't know about you, but that's my idea of a perfect night. 
Runway shows are an integral part of showcasing fashion as wearable art and not just consumer goods. The models, how they portray the clothing, the music, and the venue come together to make a designer's idea come to life in a way that photos just can't. Unfortunately, the cost of running or participating in such shows puts them totally out of reach for most small designers. 
I can't say enough good things about how this event was organized and run. Volunteers from all industries, from bartenders to bouncers to producers to DJs to stage managers, dressers, and makeup artists (and more), donated their time to simultaneously support local talent and raise money for homeless youth. Local businesses joined in, providing food, drink, and finances.
The excitement, just in the lead up to the event, was so contagious that it set a perfect mood for the night of. While most of my time was spent running around, setting up, cleaning shoes, cutting up tights, buttoning buttons, unbuttoning buttons, and so forth, it was just so fun, rewarding and inspiring. 
Beau and I were joined by Sei Campbell of Start With The Basis, who also works out of our studio. This made for some beer-fuelled discussions about buttonholes and begging Dominos for a pizza delivery to the studio during a late night sewing marathon. I couldn't think of two designers I would rather share a studio and runway show with. The number of times I said "Duuuuuude, that is so rad!" in one week was ridiculous, and the enthusiastic support they doled out in return helped curb the "what the hell am I doing" insecurities that get stuck in my head.
Still at the sketching stage one week before show time - typical.
Sei and I both had lightbulb moments that led to branching out in our collections. After spontaneously trying on one of my new button up shirts on a guy, I realized that it, in fact, looked even better on dudes than ladies. And thus, Street & Saddle officially dipped its' toes into menswear with one look in our show.
Then, during Sei's fittings, I rudely interrupted to snag a particularly lovely men's trench coat away from one of the models. Shrugging it on, I confirmed my suspicions that it indeed looked awesome on women as well. Unique detailing and excellent design lines make his pieces both wearable and eye-catching. If that coat goes missing from your stock, Sei, it definitely wasn't me.
So, the womenswear designer had her first men's look, and the menswear designer had his first women's look. It speaks volumes to the current support of gender fluidity in our society. Clothing can be for both and any. Away with gender labels.
And then there's Reggie Terrence. Beau is totally true to himself and his values in his designs, and the result is spectacular streetwear. Edgy without being over the top, sexy in a subtle way, and excellently branded, he does everything from swimwear to hats to hoodies and jackets and shoes, oh and organizing the event, too. When I complimented a model backstage on her one-piece printed swimsuit and sneaker combo, she replied right away with: "This is just absolutely my jam." Which I think sums up Reggie Terrence perfectly. 
Big shout out to Anthony of Clay McRae, who jumped on board at the last minute to bring our designer count to four. Cool use of colour blocking, well-placed pockets and well-designed comfort made up his collection. 
To all the models, volunteers, and organizers: thank you from the bottom-est of my heart. Kenya and Matt, who I scarcely got the chance to talk to, put on a fabulous event. Robyn and Flo were both meticulously organized and upbeat through the craziness of backstage quick changes. My only regret of the night is that I didn't get a chance to get to know everyone involved. 
This was a charity event run by professionals donating their time to do what they love, and it showed. Models, you were professional, fierce, and so fun to work with. To everyone else who came together to make this happen, including the guests, you guys are the finest of the city. See you again for another show!
... I already know what I want the next S&S collection to be. 
-Katelyn
PS: stay tuned for runway footage!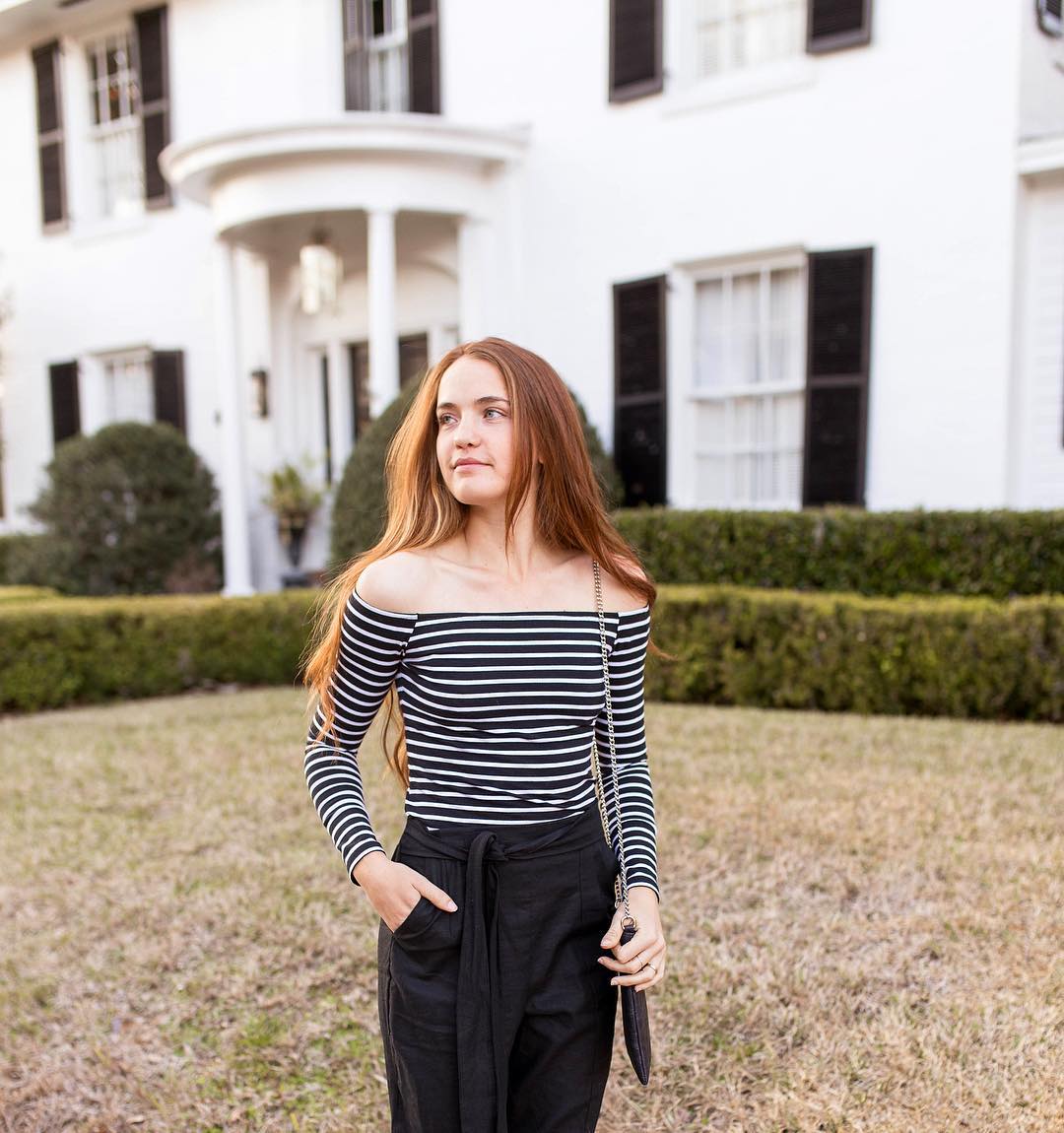 Our Linen Slacker pants, gorgeously styled.
Read more
ethics
Fashion and the art of dressing oneself are often regarded as a frivolous pursuit, but it does reflect greater cultural event and issues in the society that surrounds it
Read more