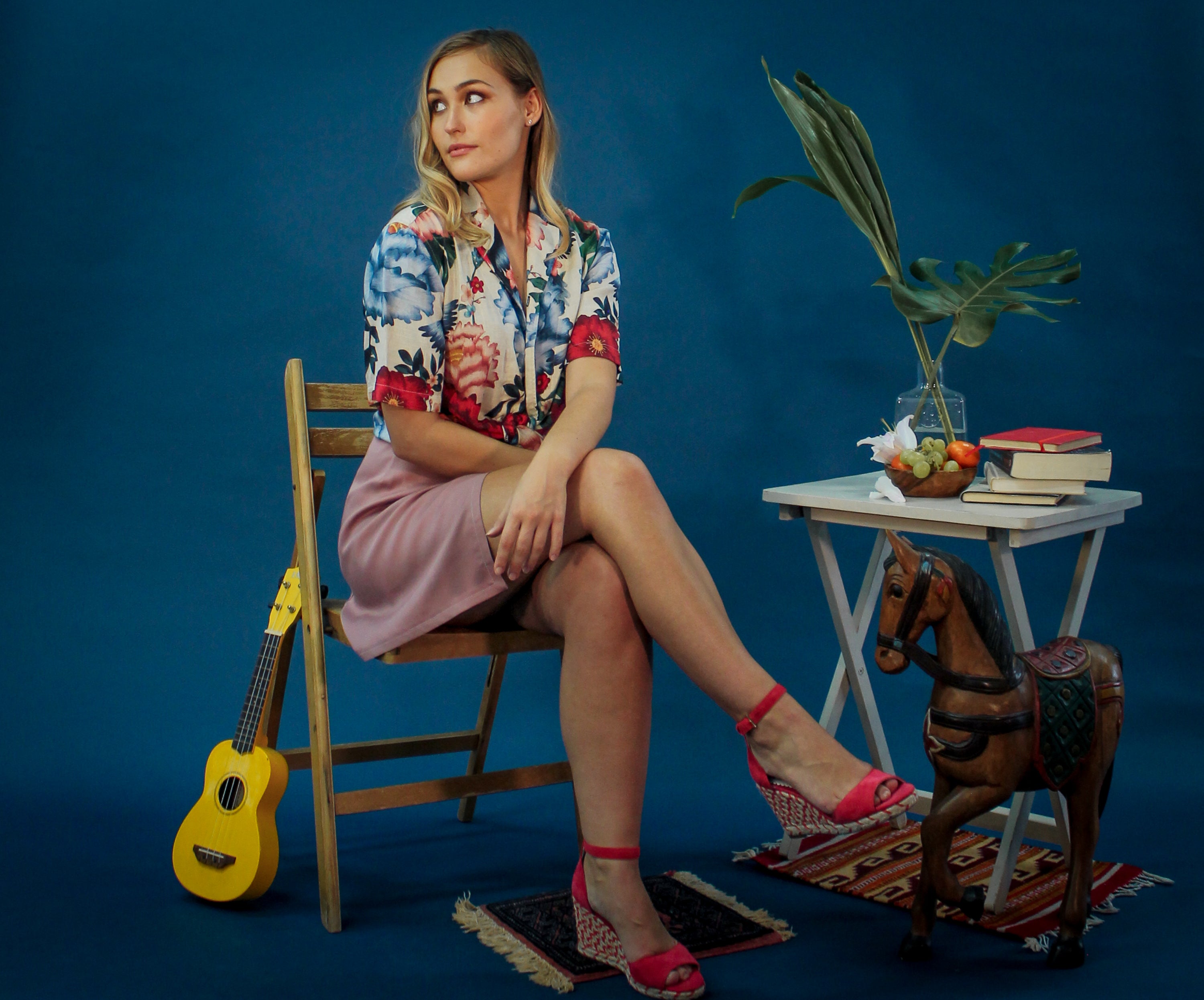 Vacation Packing Tips: Making sunny trips a breeze
If you're part of the unfortunate many who have to brave frosty mornings and wet commutes, you may have made the decision to high tail it for even a few days. Off to somewhere where the sun is brighter and the drinks are cheaper.
Girl, you deserve a vacation.
But why is packing for these sunny getaways so difficult? I find I always end up packing too much but wearing the same shirt and shorts over and over (and over). 
At first, it seems simple... 
cute top + sexy skirt = instagram perfect
Of course it's never that easy, and you have to consider things like;
sweltering heat
unforgiving UV rays
daily activities
how much does extra luggage cost
general human comfort (thigh chafing is real)
I could go on.
Hopefully through my own trial and error I can impart some tips on some ways to help you pack lighter, smarter and most importantly cuter. Because you are cute, and your outfits should match that. 
KISS (Keep it simple sister!)
Its easy to get distracted with all the cute summery pieces you've been dying to break out again from your closet - but hold your horses and spend a little time thinking it all over. Try to remember the last trip you went on, and what you ended up wearing (or not wearing). Ask yourself what you loved (or didn't) about that one faithful tank top or the espadrilles that never came out of the suitcase?
Organize your pieces by activities, and just count the number of days. Each each day will need 4 pieces in total regardless of activity.
Great Example; 4 day vacation with beach, hiking, strolling and nights out.
16 pieces altogether.
2 cute swimsuits, 2 flirty dresses, 2 pairs of comfy shorts, 4 fun tops, 1 active bottom, 1 active top, 2 sweaters or layering pieces, 1 cozy bottom and 1 breezy skirt.
Take those numbers and fill them in. Worst case scenario, you may need to pick up one more piece... Like our
Belmont shorts
, wink wink. 
Iron out the details
The last thing you want to think about is wrinkly, scrunchy clothes. And let's face it, you will not be ironing anything. While packing, roll your items vertically, burrito-style. Folding them horizontally makes for awkward creases. 
When you arrive, try to hang a few pieces before you go out for your celebratory drinks. In natural fabrics, hanging will help the wrinkles naturally fall out, especially in hot and humid climates. You can also hang them in the bathroom while you shower, and believe it or not, simply wearing them helps as well. 
Our favorite low maintenance fabrics are viscose, tencel, and bamboo rayon - all of which are showcased in our amazing
resort collection
. Bonus for all these materials is that they are plant based and much more breathable.
Dress for comfort and style
As a general rule, polyester and hot weather do not mix. With the exception of some athletic tech fabrics, synthetics tend to hold heat and odour. Our top picks are linens, cottons and viscose/rayons/tencel, which are all plant based and breathe super well.
Resort Collection - Spring 2020
Local Designer Recommendations:
Beth Richards - Swimwear
I own two suits from Beth, and I'm constantly tempted to get a third. Her fabrics are amazing, and she understands designing suits that are cute but don't need constant adjusting. 
Jessica Reddit - Lifestyle Loungewear
For that perfectly relaxed look, Jessica makes amazing flowy loungewear. I'm especially fond of her printed silks!
Street & Saddle has made the move to one of our favourite Vancouver neighbourhoods - Chinatown. We're excited to share a local made experience with you. Located on the second floor on the corne...
Read more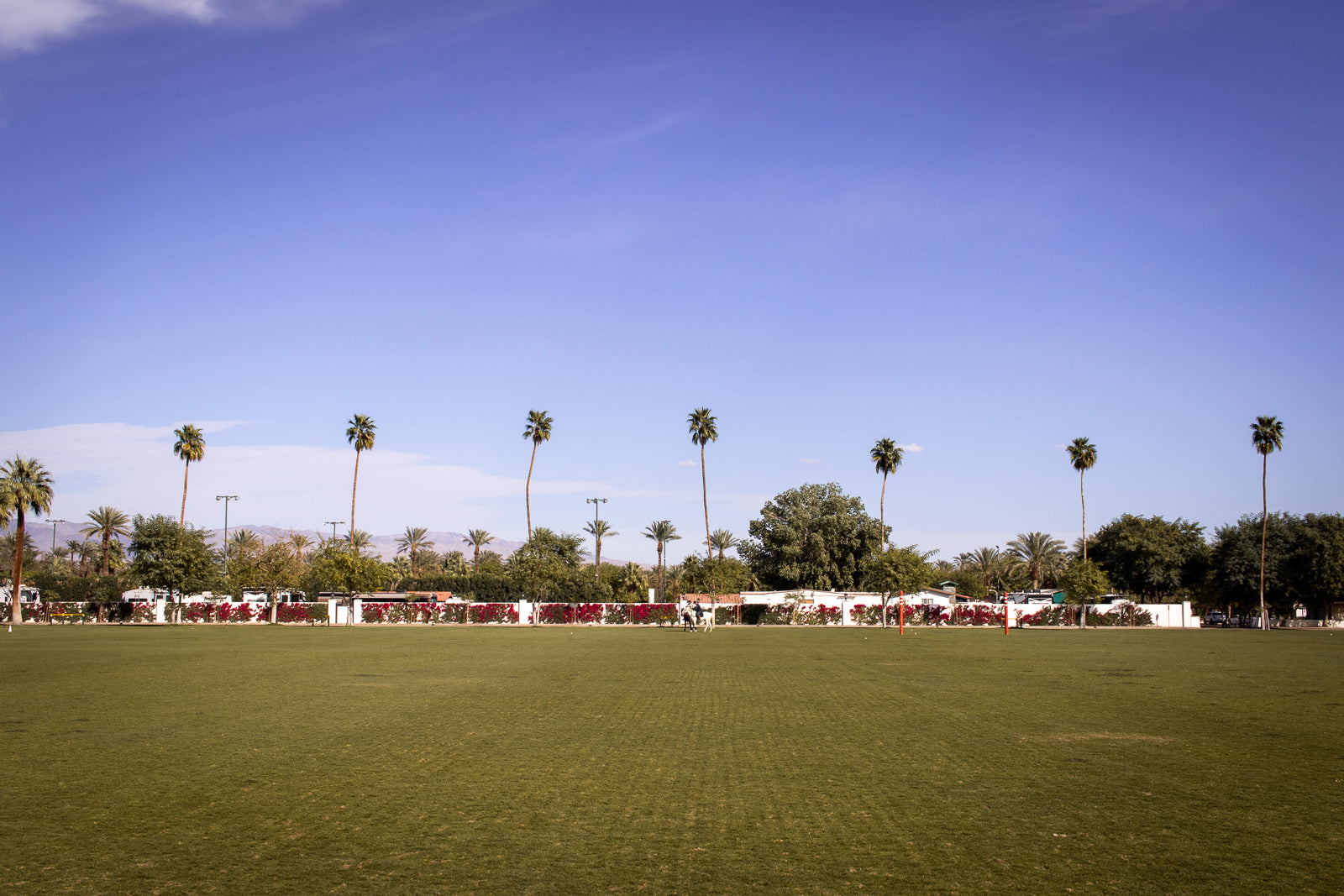 Ever wondered what happens to Coachella when it's not a music festival? When Vanessa Hudgens goes home and the discarded flower crowns are all collected, it returns to it's original state: the Eldo...
Read more